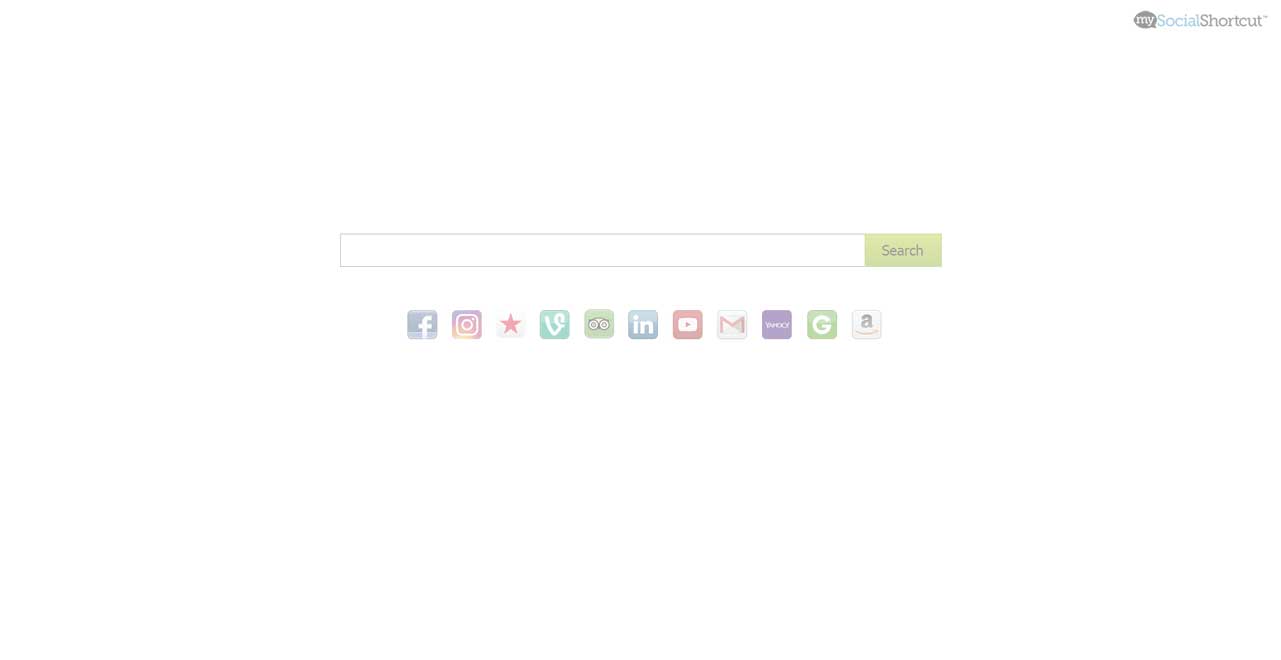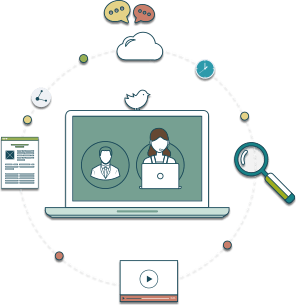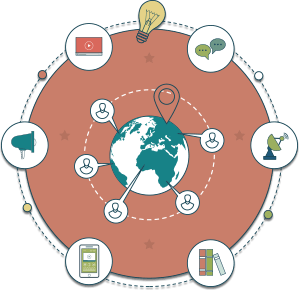 Find the best, FREE way to access your social networks.

Stay connected with what's happening in the world.
Keep in touch with friends and family.
Runs On: Windows® 7, 8, 10, VistaTM, XPTM Operating Systems
Requirements: None

Quick and Easy Access to the Social Media You Need - FREE
& get the MyWay.com Update on your Homepage & New Tab
Access Social Media
Connect with friends and family. Network with business
colleagues. Share your interests, moments and whimsies with MySocialShortcutTM.
Stay Connected With Friends
It can be overwhelming when there are messages waiting for you on multiple social media sites - use MySocialShortcutTM to stay on top of them all from one place!
By installing the extension, you agree to the
EULA
and
Privacy Policy
,
and may be presented with an additional Ask default search offer.